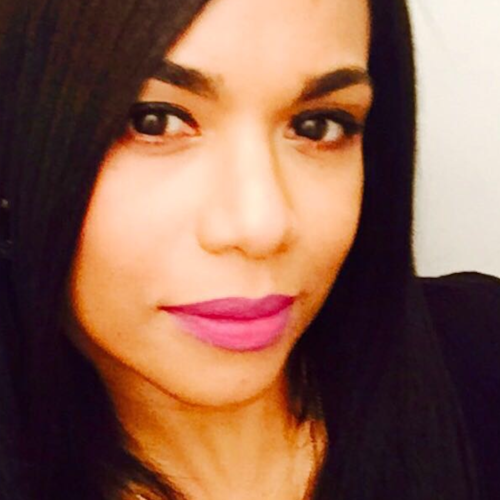 Massiel De La Rosa
Licensed R.E. Salesperson
Massiel is a Lehman college graduate with a degree in Economics and a Minor in Spanish who
combines her love for the industry with her passion for education. Massiel has been a special
education teacher for 8 years working in the Bronx and Yonkers. She equates the devotion and
commitment that she has for her students to the devotion and commitment that she has for her
clients.
Massiel is determined to give back to her community by educating the children and helping
people find their prospective housing. She is dedicated to listening intently and matching
individuals and families with the properties, buildings and neighborhoods that best suit their
needs as well as being a part of children's development and education.
Her devotion, warm personality and unparalleled customer service has resulted in a
continuously expanding network of loyal clients and referrals. Her knowledge of the ever-
changing Real Estate market in Manhattan, the Bronx and Yonkers and her knowledge of the
composition of the population in those areas enables her to professionally equate the prospective
client to the prospective property.